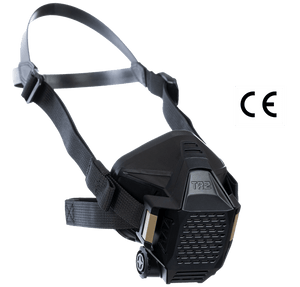 NEW Filtration Capabilities!
The CE-Certified TR2 (with included P2-02 filter) features a number of notable improvements:
Improved filtration efficiency to >99%

15% Increased breathability

Approved for use against oil-based contaminants
Learn more about the NEW CE-Certified TR2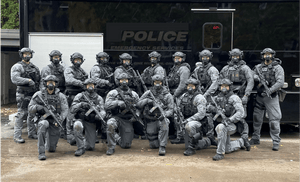 PROTECTING THOSE WHO PROTECT US
Ventus Respiratory Technologies is leading a new standard for respiratory protection for law enforcement, armed forces, and first responders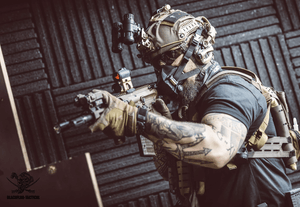 Leading a new standard
Contaminated particulate exposure can occur in multiple environments and occupations, particularly during complex operations and high-volume training.
Soldiers and law enforcement officers are generally issued gas masks but are not equipped with an effective low-burden particulate respirator.
Ventus' TR2 Tactical Respirator is specifically designed for the unique situations where gas masks are encumbering and are not a mission fit.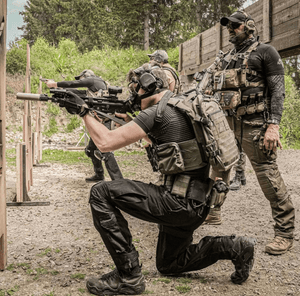 Built by end users for end users
Ventus Respiratory Technologies is Veteran-run and owned. We are end users.
We are addressing the current gap in respiratory protection for law enforcement, armed forces, and first responders.
TR2 Respirator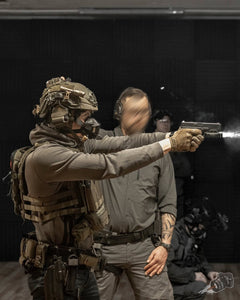 Key Applications
Law enforcement, armed forces and first responders encounter regular scenarios where proper respiratory protection can provide a critical layer of safety.
Breaching and Explosive Force Entry (EFE)
Close Quarter Battle (CQB)
Indoor and outdoor ranges
Drug interdictions
Operating in known or unknown toxic environments such as derelict infrastructure, industrial complexes, contraband production facilities
Responding to structural fires and/or industrial accidents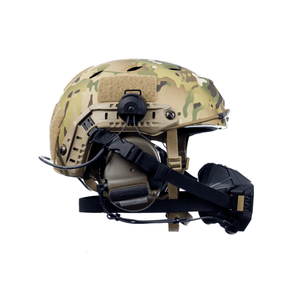 Seamless Integrations
Helmet Adapter
Designed to easily integrate the TR2 respirator into existing helmet units. Built-in flex zones allow for improved comfort and head articulations. Helmet clip is compatible with Ops-Core(R) and Galvion(TM) helmet rail systems
Mic & Cable
The TR2 provides extremely clear communications with integration into the most common systems. Endorsed by Tier 1 operators for its unparalleled clarity during breaching and training exercises.
Learn More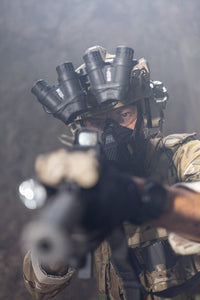 Built for Operators
No training scars / No weapons interference
The compact form keeps the bulk of the respirator away from the user's cheek. This permits a proper cheek weld while maintaining a seal.
Compact and Lightweight
40% lighter than the competition. Allows for comfort and extended wear.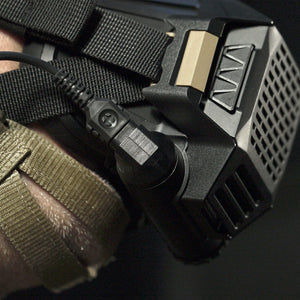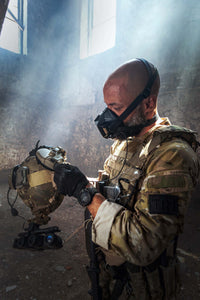 IP67-rated microphone delivers clear communications with left or right installation options. The microphone picks up audio free of ambient sounds such as those caused by wind or breath.
SHOP MIC KIT
Superior Communications